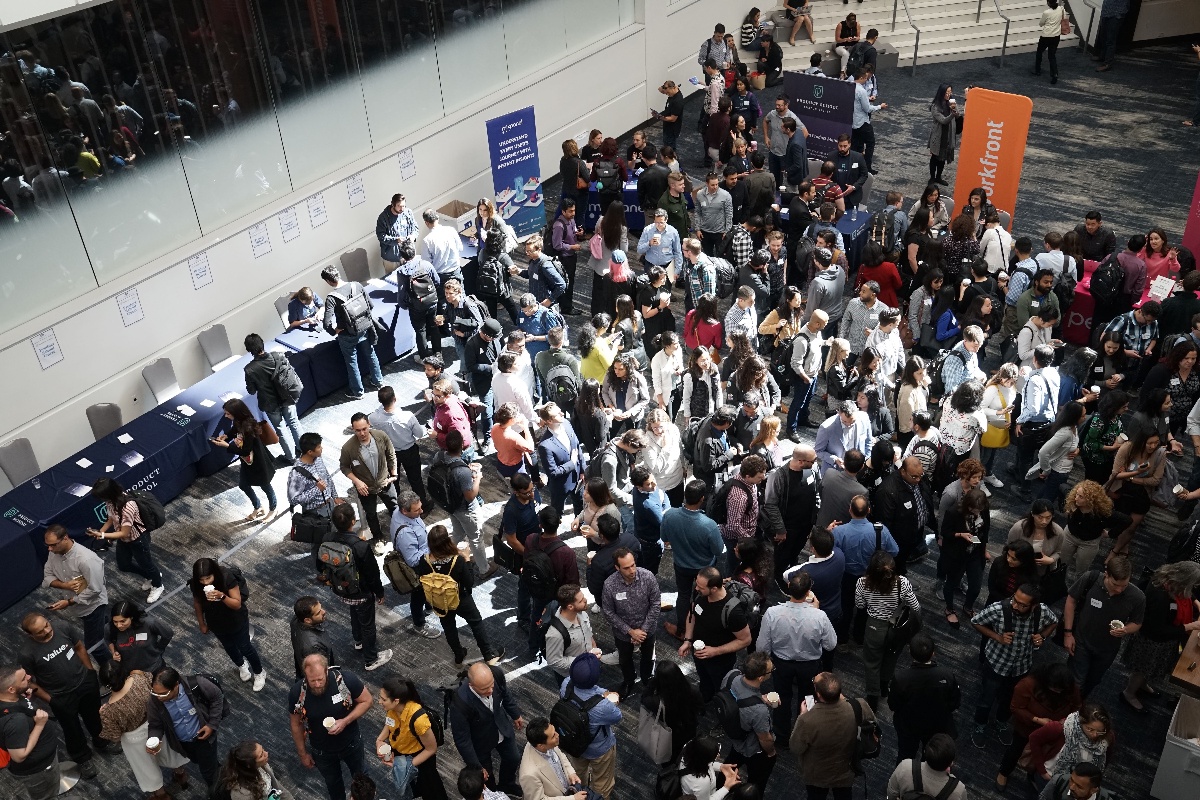 Energy Asia
Kuala Lumpur Convention Centre, Kuala Lumpur, Malaysia
LET'S TALK
Are you attending the Energy Asia Conference?
We're excited to let you know that we'll be attending the conference and we would like to invite you to book a time to speak with us, where we can discuss opportunities and answer any questions you may have about our solutions.
Sign up to schedule a talk with us in Kuala Lumpur.
Don't hesitate to reach out.
Are there any specific times during the conference that work better for you?
Is there anything in particular you would like to discuss?
Please write a few lines and we will get in touch to book an appointment
This conference advances Asia's Net-Zero Ambitions by bringing together energy professionals, industry captains and policy makers through actionable solutions for a just and responsible energy transition.