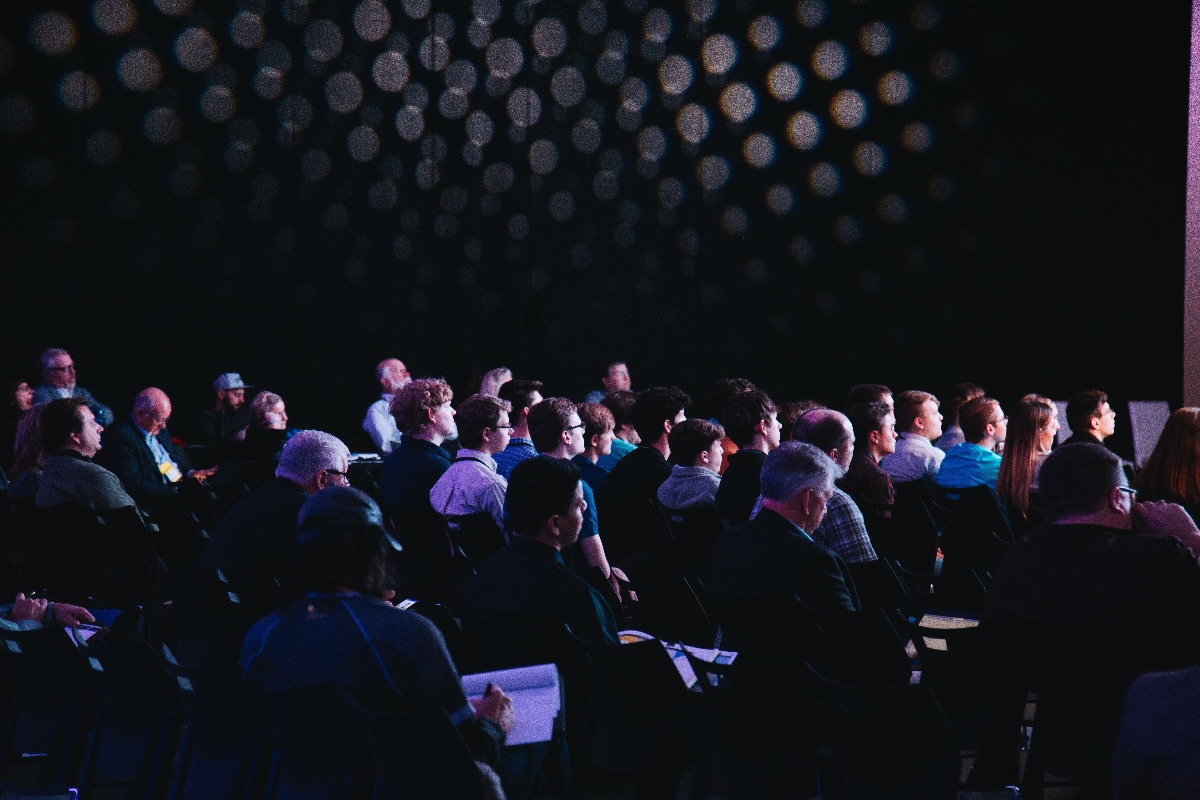 EAGE Annual Conference & Exhibition
Booth #230 | Digital Transformation Area
COME VISIT OUR STAND
Join us at the 84th EAGE Annual Conference & Exhibition!
We're excited to let you know that we'll have a booth at the conference, and we would like to invite you to book a time to speak with us, where we can discuss opportunities and answer any questions you may have about our solutions.
Fill out the form to sign up and schedule a talk with us at our booth.
Don't hesitate to reach out.
Are there any specific times during the conference that work better for you?
Is there anything in particular you would like to discuss?
Please write a few lines and we will get in touch to book an appointment
Our domain experts will also give talks, don't miss them!
This conference will provide an opportunity for professionals in the fields of geophysics and petroleum engineering to learn about the latest research and technologies, as well as network with industry experts.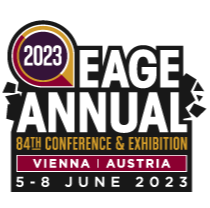 OUR SPEAKERS AT THE EVENT
ESA will be talking at the event this year.
Please take a look below for more details.
15:05 - 15:25
Dome 1 | Messe Wien Exhibition & Congress Center
A multi-model AI workflow: Integrating from rock samples to basin-scale seismic-based rock property prediction
Hoang Nguyen - Geo/Data Scientist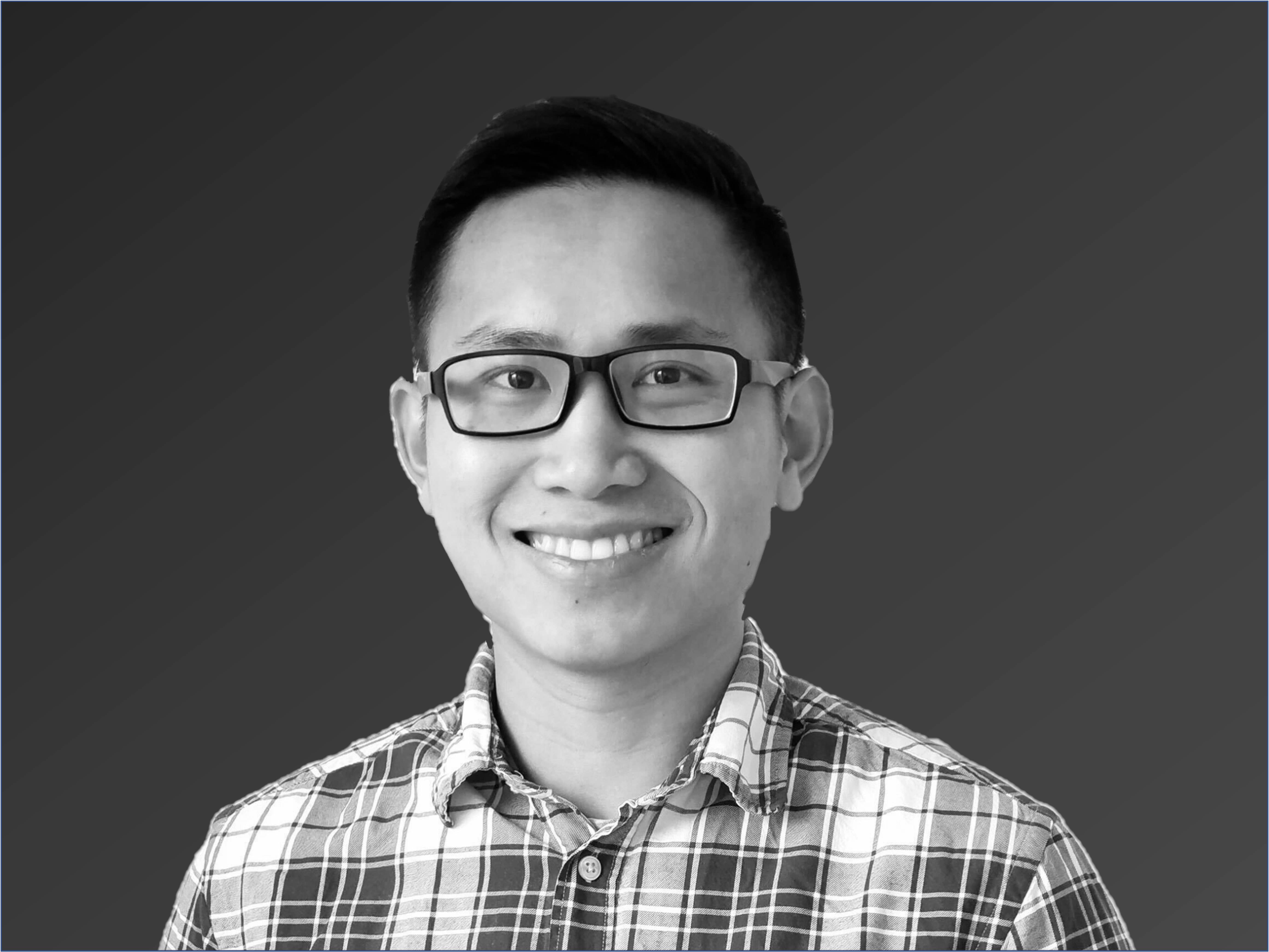 Hoang Nguyen, Geo/data Scientist
Hoang is a geo/data scientist at ESA. He has a master's degree in petroleum geoscience that he followed with a few years working in a service company for the oil and gas industry.
He did an internship in ESA 2 years ago, focussing on wells & fault interpretations.
He worked on a property prediction project during an internship with Vår Energi where he adapted the Random Forest method from scikit-learn into a Petrel project, in order to predict lithology for the Balder field.