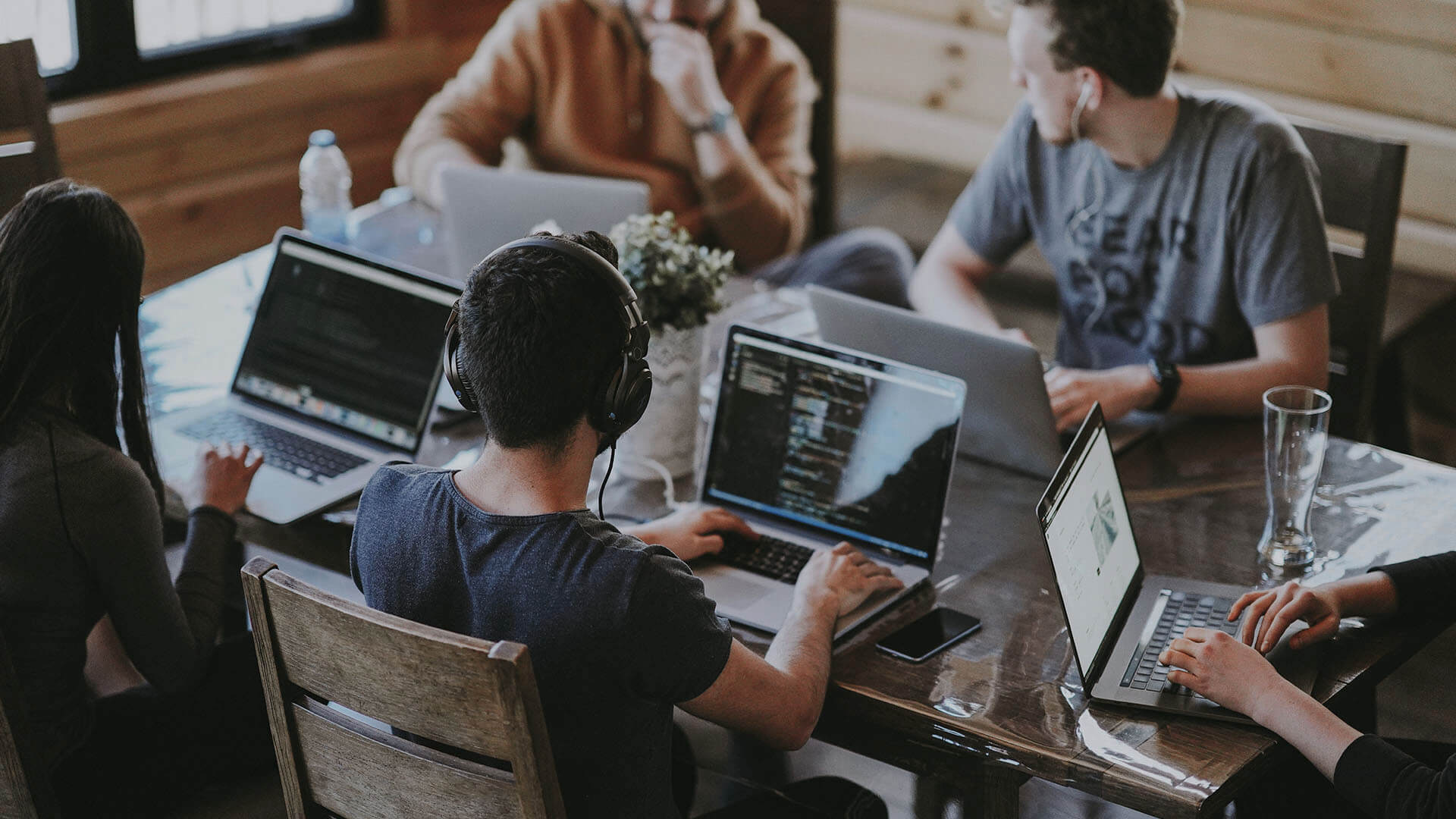 Open application
We're always looking for skilled and driven people who wants to be a part of what we do.
Are you interested in helping us build the next generation of subsurface technologies and workflows?
We are looking for individuals who are passionate about innovation and are eager to contribute their skills and knowledge to help drive our digital transformation forward.
Whether you are an experienced professional or just starting out in your career, we welcome applicants from all backgrounds.

If you are interested in joining our team and being a part of this exciting journey, please do not hesitate to submit an open application.
We look forward to hearing from you and exploring how we can work together to shape the future of our organisation.
Our people drive our business and our growing team is made up of experts from across the geoscience, data science and computer science disciplines. Dedicated to bringing innovative solutions to long standing geoscience applications, we are proud to share our technology to put the power of Machine Learning into geoscientists' hands.